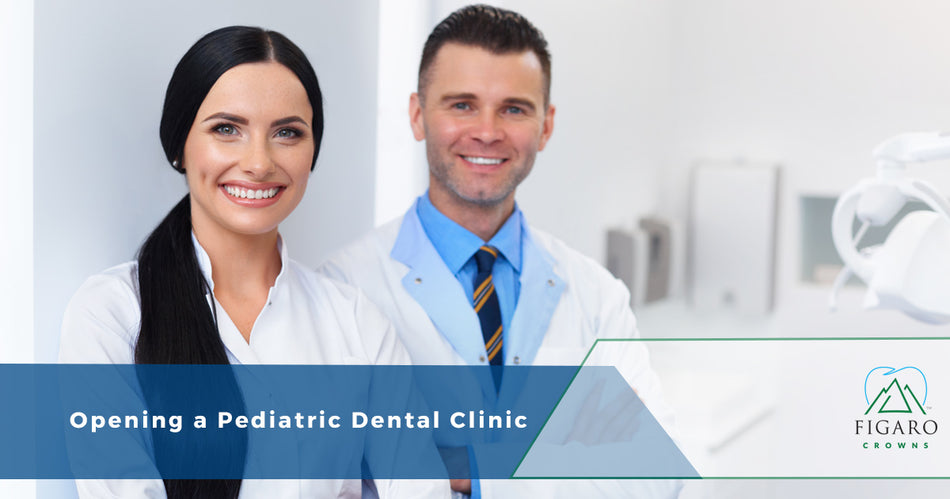 Opening a Pediatric Dental Clinic
You've spent the last few years in dental school, working towards your degree in pediatric dentistry and now that you've graduated, you're looking forward to starting your practice. As a recent grad, chances are you'll spend the first few years of your career working in another dentist's practice, learning new techniques and practices on the job, and gleaning knowledge from a more-experienced dentist. Once you're ready to strike out on your own and start your own office, there are some things to keep in mind. In this post, we'll look at the steps you can take when opening a pediatric dental clinic.
Finding the Right Location
As with any business, the key to success can be location, location, location. Even though the internet has made it easier to be more visible to potential patients, it's important to have a clinic location that's convenient and accessible. Since you'll mainly be treating children, think about finding a spot that's close to schools, daycares, and homes that have families with little ones. If a parent can bring their child to your office on their way home from preschool, they may be more likely to choose you as their dentist.
Designing Your Office
We've spoken about this before, but it's important to think about how your office feels and what sort of appeal it has. You of course want to make it kid-friendly with toys and games in the waiting room, and the design of your exam and treatment rooms should also have children in mind. Everything from the wallpaper to the chairs should reflect your vision for your clinic.
Hiring a Staff
When you were working in another dentist's practice, you saw how essential it was to have good people on the staff. When hiring your own staff, it's important to look for caring and knowledgeable people who will be able to help make your office a success. Your front desk staff, your hygienists, and your billing department will have to work together to ensure that your patients receive the best all-around oral care.
Your Dental Treatment
Last, but certainly not least, it's important to determine what type of dental treatment you will provide. You may want to focus on general dentistry, but if you desire to specialize in certain treatments such as crown placement, you'll want to think about what products you will offer.

There are many different pediatric crowns on the market, and at Figaro, we want to provide dentists with a better alternative. Our fiberglass crowns are stronger than zirconia and stainless options, and they require less chair time for placement. As a pediatric dentist, the less time you have to keep a child in the chair, the better!

If you're preparing to open a new clinic and your focus will be on treating children and helping them maintain good oral health, contact us today. We'd love to speak with you about out dental crowns and how they can help streamline your new practice.
We look forward to hearing from you!